My Background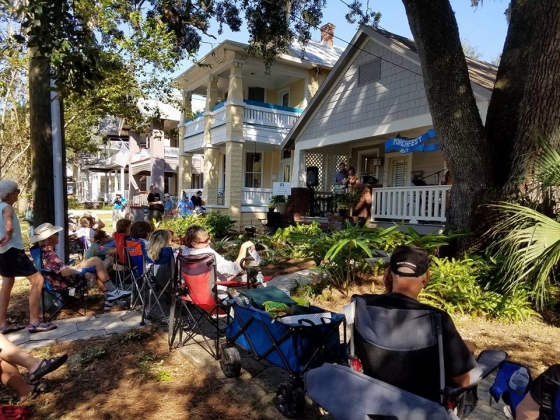 Who Am I?
I am a Historic Springfield resident and Realtor. I believe in this neighborhood and I've put down roots here. I'm invested emotionally, monitarily, and professionally.
Historic neighborhoods are unique. Their history, character, styles, and features are special to them. Even the requirements for building and restoring can be unlike other historic areas.
Living and working in a historic district and absorbing all this information takes time and a passion for what it represents. Nothing makes me happier than talking about our historic neighborhoods to someone new. Each neighborhood is unlike any other. I love living in a home surrounded by history and people who treasure it as much as I do. I'll never leave!
In the thirty one years I've worked in real estate I've sold everything from brand new homes to historic ones. I've worked during the boom as well as the recession. I've seen buyers' markets and sellers' markets. I was in management and training for over a decade, but nothing has given me as much professional pride and pleasure as living and working in Historic Jacksonville.
I help buyers find the perfect home for them AND discover the best neighborhoods EVER. And even though it sometimes means saying goodbye to a neighbor, I get to help sellers move on to the next phase of their lives, knowing that I was able to provide them with the information and communication they needed to make good decisions about the process of selling their property.
I'm always available for a question or advice. Even if you're just debating renovations and you want input on whether or not they will add to your property's value, I'm happy to consult. Just reach out. I'm right around the corner.
"Testimonial Placed Here"
Client Name